Thank you for all the interest in the German Shorthair puppies. They are all spoken for!
We are expecting a litter of German Shorthair puppies due February 16th!
Sire – Rosco is 1 1/2 years old and has started doing a lot of hunting this season. Good nose, mild mannered.
Dam – Roxy is 4 1/2 years old. Quick female, good hunter, and calm.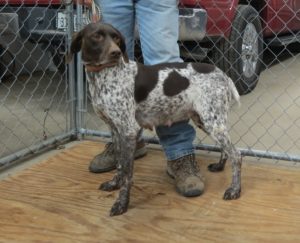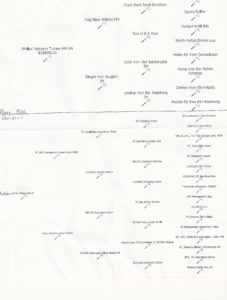 $500/pup, please contact Kelly at 402-656-4195 if interested!